ÜRITUSED
2014-11-06
TME - sponsor of RoboComp 2014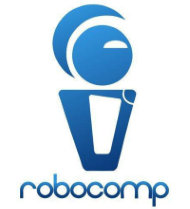 Our company was pleased to be one of the sponsors of the robotic competition "RoboComp 2014", which took place on 25 October 2014 in Krakow. Competitors faced up in 11 competitions, which were divided into major and demonstration.
Major categories:- Husarion MiniSumo
Delphi StandardSumo
LineFollower
LineFollower Enhanced
MicroMouse
Motorola Solutions Fresstyle
Demonstration categories:- LineFollower Light
LegoSumo
MicroSumo
Delphi NanoSumo
Walker Robot Race
The competition was opened for the public, which attracted a wide audience. We are glad that we could support such an interesting initiative and young hobbysts.