ÜRITUSED
2015-09-16
TME supported ARES 2 rover building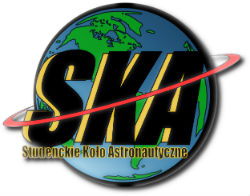 This year TME became part of ERIS project. It was created by Warsaw University of Technology. We delivered components, which were essential to build ARES 2 rover. It took part in a well known University Rover Challenge 2015 in USA and finished in the 8th place!
During the competition it was presented in 5 tasks:
Sample Return,
Astronaut Assistance,
Equipment Servicing,
Terrain Traversing,
Presentation.
You could also have seen ARES 2 in the European Rover Challenge, where it was placed in the 11th position. ERC is an incredible space-robotic event. In this year's edition 27 teams from all over the world took part!
Check out our photo gallery from URC!