ÜRITUSED
2016-04-11
TME supported the Robomaticon 2016 Robot Tournament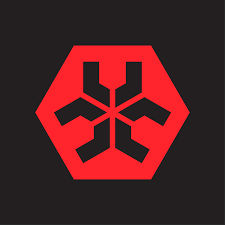 This year's robots tournament was watched by 500 visitors. The main
building of the Warsaw University of Technology was visited not only by representatives of the technology sector, but also by families with children, students, and enthusiasts.
The main part of the event consisted of 15 contests. 143 competitors and 237 robots took part in the event.
Apart from the event itself, TME was also supporting one of the competitors — Mariusz Pałubicki, who achieved three podium finishes thanks to his two constructions: Flash and Pika robots.
We would like to congratulate Mariusz and all the winners!