Process automation in some industries turns out to be difficult, mainly due to the harsh working conditions: the exposure of devices to contact with chemicals, radiation and, above all, mechanical factors. In such an environment, cables are especially subject to damage. Fortunately, constructors and maintenance staff can rely on innovative and reliable solutions offered by leading global companies. Igus® is definitely one of such companies - a brand that has become synonymous with progress and durability. Today we present to you chainflex® readycable® by this company.
Chainflex® readycable® cables in the Siemens standard are ready-to-connect and customized power, signal and drive cables. They were made according to Siemens' standards and are adapted to work in cable chains. In self-supporting applications, they can be used even over a distance of 100 meters - both inside and outside the buildings.
Harnessed cables adapted to the standards imposed by various industries are characterized by increased resistance to overload, flexibility and resistance to UV radiation, chemically aggressive oils and liquids. All this, together with the possibility to produce a cable of any length, makes Customers eagerly seek for igus® solutions. Especially in the construction of high-bay warehouses, sewage treatment plants, cranes, as well as in various applications where cables are exposed to low temperatures.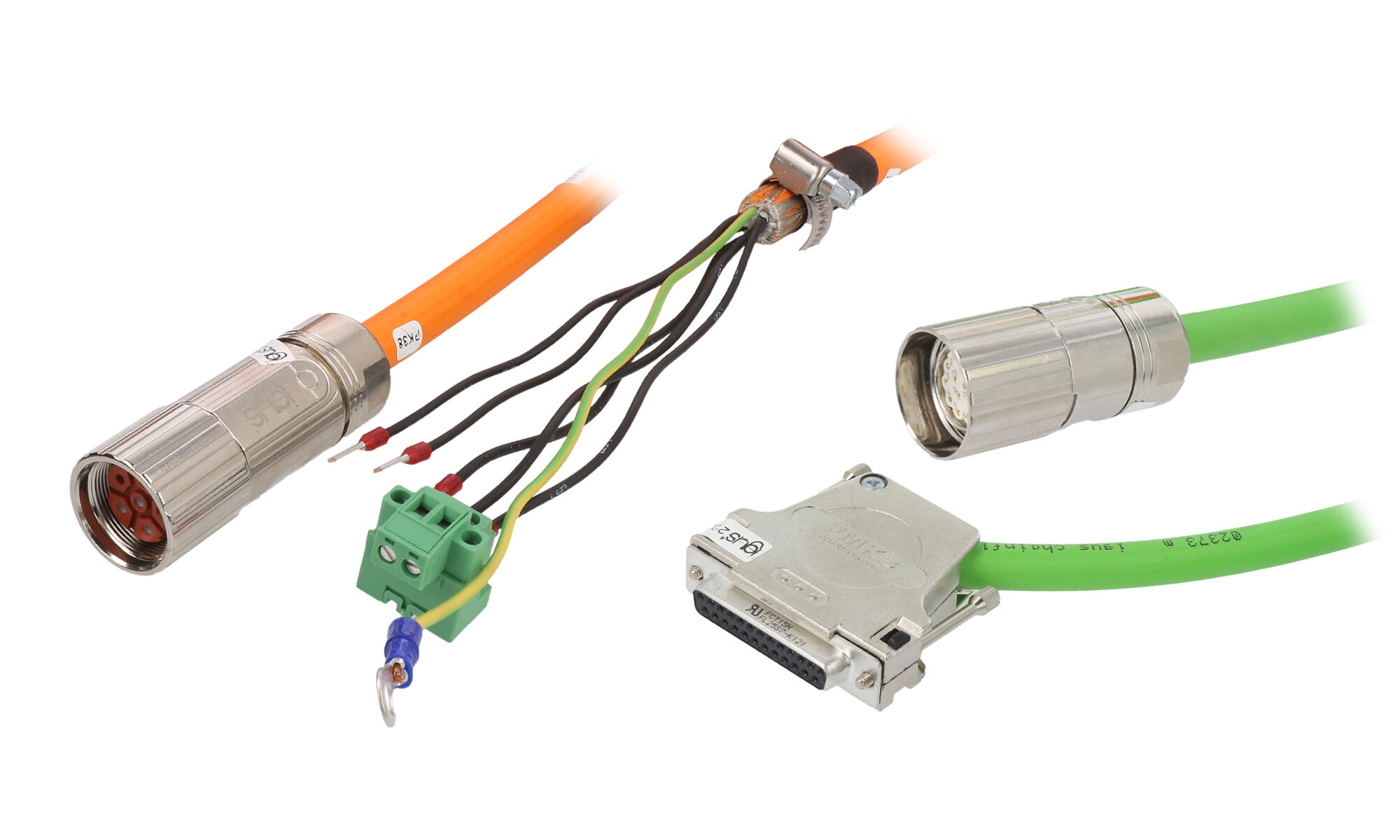 Harnessed cables:
MAT9060001-5M i MAT9841517-5M
See all chainflex® readycable® products
| | |
| --- | --- |
| Characteristics: | |
| Outer insulation material: | PUR |
| Length: | 3m, 5m or 10m |
| Kind of wire: | servo, signal or power |