TME offer now includes new products by Wakefield-Vette. Heat pipes play an important role in many areas of industry. They are a key element in various systems and ensure efficient heat dissipation. These solutions do not transfer heat to the environment – their main task is to efficiently transfer energy within a thermal system (e.g. through an evaporator and a condenser).
Products by Wakefield-Vette are characterized by excellent workmanship, which results from using the highest quality copper in the manufacturing process. Another advantage that distinguishes heat pipes is their internal structure which resembles a candle wick. This specific design provides high thermal efficiency, which, combined with the low weight, allows for versatile use of Wakefield-Vette heat pipes in many branches of industry. They are widely applied in telecommunications, medicine, refrigeration and aviation, among others.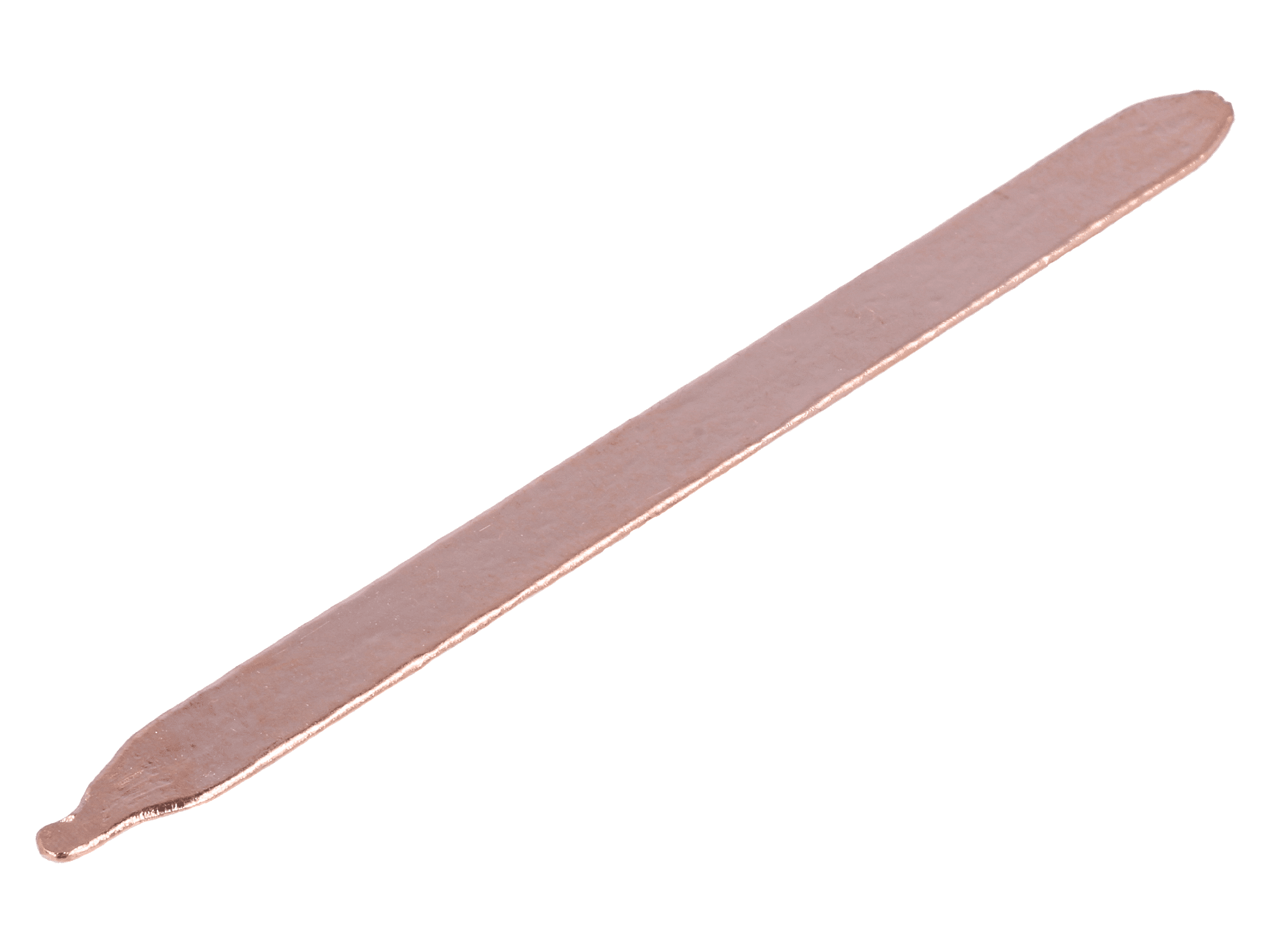 Heat pipe: 120229
Discover the full range of heat pipes by Wakefield-Vette!
| | |
| --- | --- |
| Specification: | |
| Length: | 100mm |
| Material: | copper |
| Cooling power: | 12W or 25W |
| Colour: | natural |
| Surface finish: | raw |
See the products in our catalogue