The date 12 May 2018 will be long remembered at TME. On that day, one of the largest projects in company's history was finished, and its new office was opened. The office building literally lit up Łódź.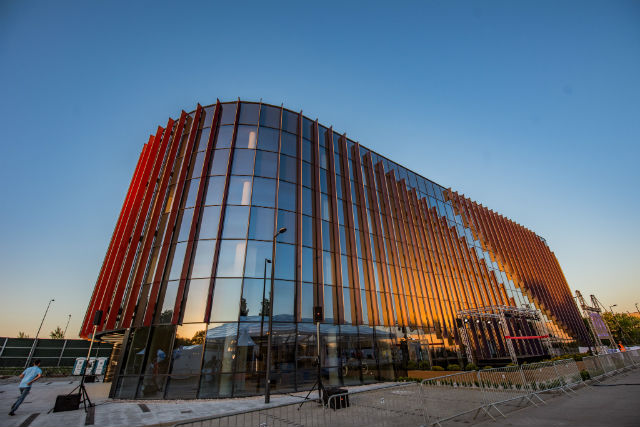 The official part of the event started with a trip through time during which the guests could see what changes await TME's employees in the new office. Then, Zbigniew Kuczyński spoke about TME's beginnings and the almost 30 years-long journey of the company. Next, Andrzej Kuczyński appeared on stage to express his gratitude towards the employees and companies and entities that participated in the project. The invited guests also spoke, including Adam Pustelnik, Director of the Investor Service Bureau of Łódź City Council.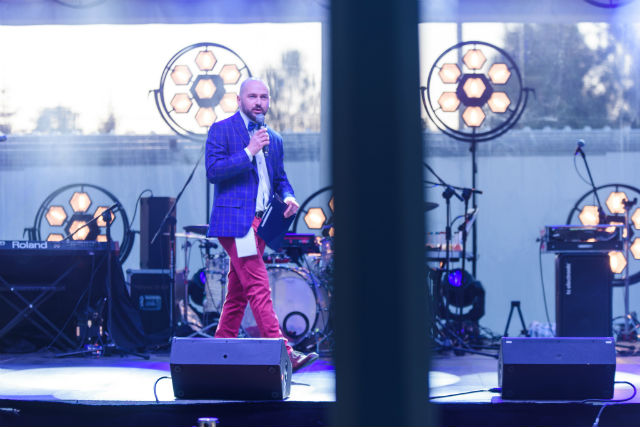 The event was prepared in the most minute detail. There were photographers waiting for the guests right at the entrance. Furthermore, two drones were hovering above the office building and its adjacent area. The image they captured was being displayed on wall screens. During the event there were also artistic performances. One of the performers was Agnes Violin who charmed the audience with her arrangements of Vivaldi, AC/DC and others. Czesław Mozil was the star of the evening. Performing with his band, Mozil took the audience on a journey to his artistic world. A huge surprise was Vlodyr, one of the stars of the Mam Talent! show. His portrait of the Kuczyński brothers with the office building in the background was one of the biggest surprises of the evening.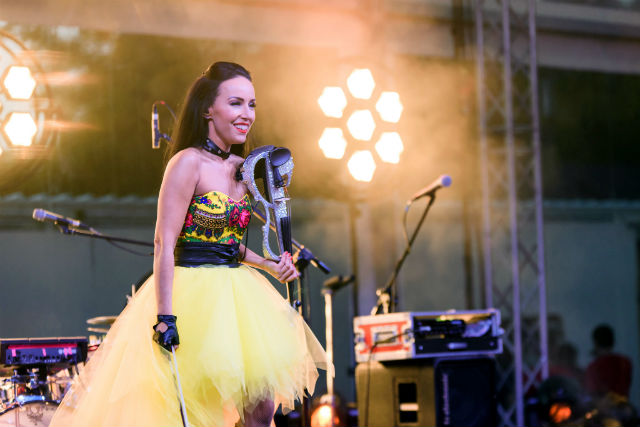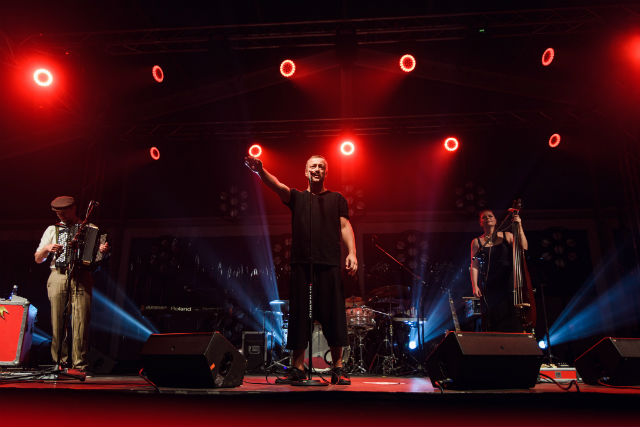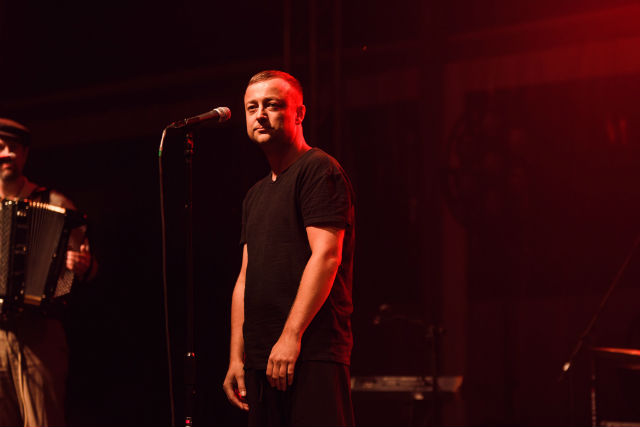 The grand finale of the event was a ribbon-cutting ceremony and an amazing light performance. The giant TMEillumiNation – an installation of 13,000 light points adorning the office building's façade – lit up the night, accompanied by a modern arrangement of Bach's Toccata. Pyrotechnics added splendour to the show with their spectacular fireworks in the shape of comets and sparklers. The show lasted more than 10 minutes and ended with thunderous applause.
Once the official part of the event was over, it was time to party. The dance party was started by DJ Qiu who performed a set combining energetic Latino rhythms with Polish hits and timeless classics from pop music icons.