The electricity demand is constantly growing. At present, most of this energy is produced from fossil fuels, but their negative impact on the environment makes alternative energy sources increasingly popular. One of them is the Sun, whose rays are used by photovoltaic systems to generate electricity. Such small solar systems can be used to power road signs, monitoring devices or as a source of energy for a driveway or pathway lighting systems. Your photovoltaic system can easily power any device that does not consume too much power.
A basic photovoltaic system should consist of several elements: photovoltaic cell, charge controller, battery and DC/AC converter (the so-called inverter). The principle of its operation is very simple: the photovoltaic panel, when exposed to solar energy, generates voltage applied to the charging controller. It is responsible for the battery charging process and converts the panel voltage to usable 12/24V DC. Thanks to the battery, the system can store energy and use it even when there is no sun outside. The rated voltage of the battery must be lower than that supplied by the solar panel. An optional extra is the DC/AC converter, or so-called inverter. It allows you to convert the voltage provided by the charge controller to standard 230V AC, which can be used to power, e.g. a phone charger.
TME offer includes a wide range of products which you can use to build your solar system.
---
Photovoltaic panels (photocells)
A solar panel is the main component of a photovoltaic system. Its basic parameters are power, the voltage at maximum power and efficiency. The TME offer includes photovoltaic cells manufactured by CELLEVIA POWER. They have power from 7,95µW to 60W, and their voltage at maximum power is standard 17/18V.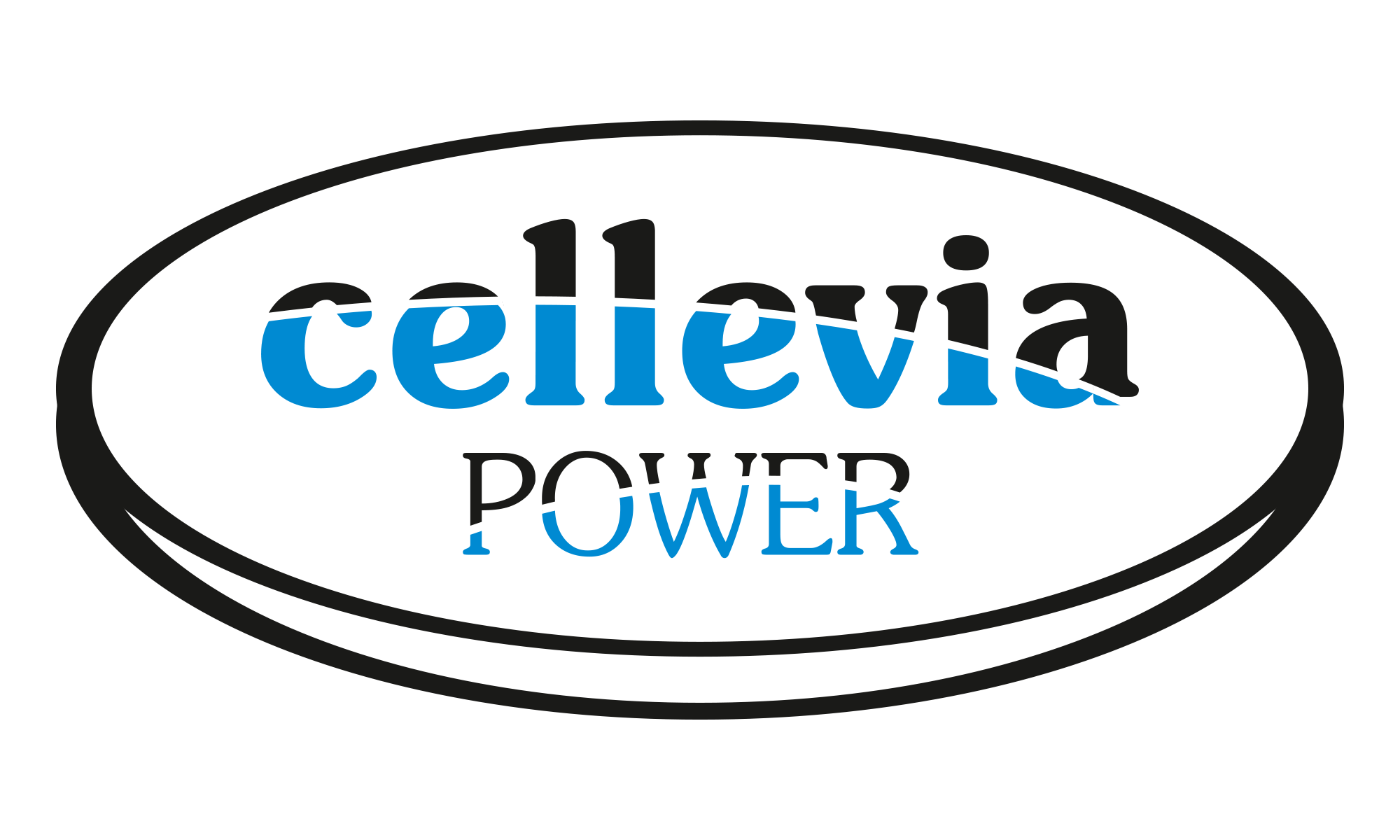 Discover solar panels available in our catalogue
---
DC/AC converters (inverters)
If your photovoltaic system is to supply a small device powered by 230V mains voltage, you will need a suitable inverter. TME offers DC/AC converters by three manufacturers: AZO DIGITAL, MEAN WELL and VOLT POLSKA. When choosing an inverter, you should pay attention to its power and supply voltage. It is important that these parameters are consistent with those of the solar charge controller. It is also worth mentioning that devices with an additional UPS functionality are available.
Discover inverters available in our catalogue
---
Cables for photovoltaics
When building a professional low-power photovoltaic system, it is advisable to choose suitable cables. TME offer includes products by HELUKABEL and LAPP Kabel. They have been designed to work perfectly with photovoltaic systems.
Discover cables for photovoltaics available in our catalogue
---
PV fuses
Every system is prone to all kinds of short circuits. In order to protect it properly, you should apply appropriate fuses. TME offers various types of fuses dedicated to photovoltaic systems from such manufacturers as DF ELECTRIC, ETI POLAM, LITTELFUSE, SCHURTER and SIBA. However, remember that you have to choose fuses with correct current and voltage rating.
Discover PV fuses available in our catalogue
---
Charge controllers
A charge controller is the central component of the entire system. It ensures that the battery is properly charged. On the one hand, it prevents overcharging, but on the other hand, it also protects the battery from discharging completely. TME offers standard controllers with an output voltage of 12/24V from such manufacturers as PHOCOS, AZO DIGITAL and VOLT POLSKA.
Discover charge controllers available in our catalogue
---
Solar connectors and accessories
In addition to the basic devices that make up a solar system, you should remember about appropriate connectors and accessories. TME offer includes professional connectors and crimping tools dedicated to photovoltaic systems from such manufacturers as AMPHENOL, MOLEX, PHOENIX CONTACT, TE CONNECTIVITY and WEIDMÜLLER. When building professional systems, be sure to get the right accessories.
Discover solar connectors and accessories available in our catalogue
---
Batteries for solar installations
An essential component of the system is also the battery. TME offer includes NERBO and YUASA batteries of various capacities and external dimensions, which makes it easy to adapt the model to the needs and possibilities of the system.
Discover batteries for solar installations available in our catalogue