EVENTS
2015-11-02
View our products from all sides!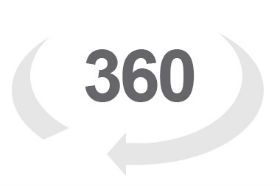 We present you with a new form of presentation of images on the TME website - 360° presentation.
Under the picture of the product in the catalogue is a symbol -

, which upon pressing takes us to the rotary view of the product.
In the new view of image presentation, we can choose between the traditional and 360° view.
Currently, this feature is available for more than 25.000 products, their number will be successively increased.