Some systems have a high sensitivity to interference. What is more, in case of damage, it is hard to predict how this will affect their operation. X/Y capacitors solve both problems. Such capacitors not only filter interference, but also are destroyed in a specific way. These features help to protect the system against interference and strong pulses.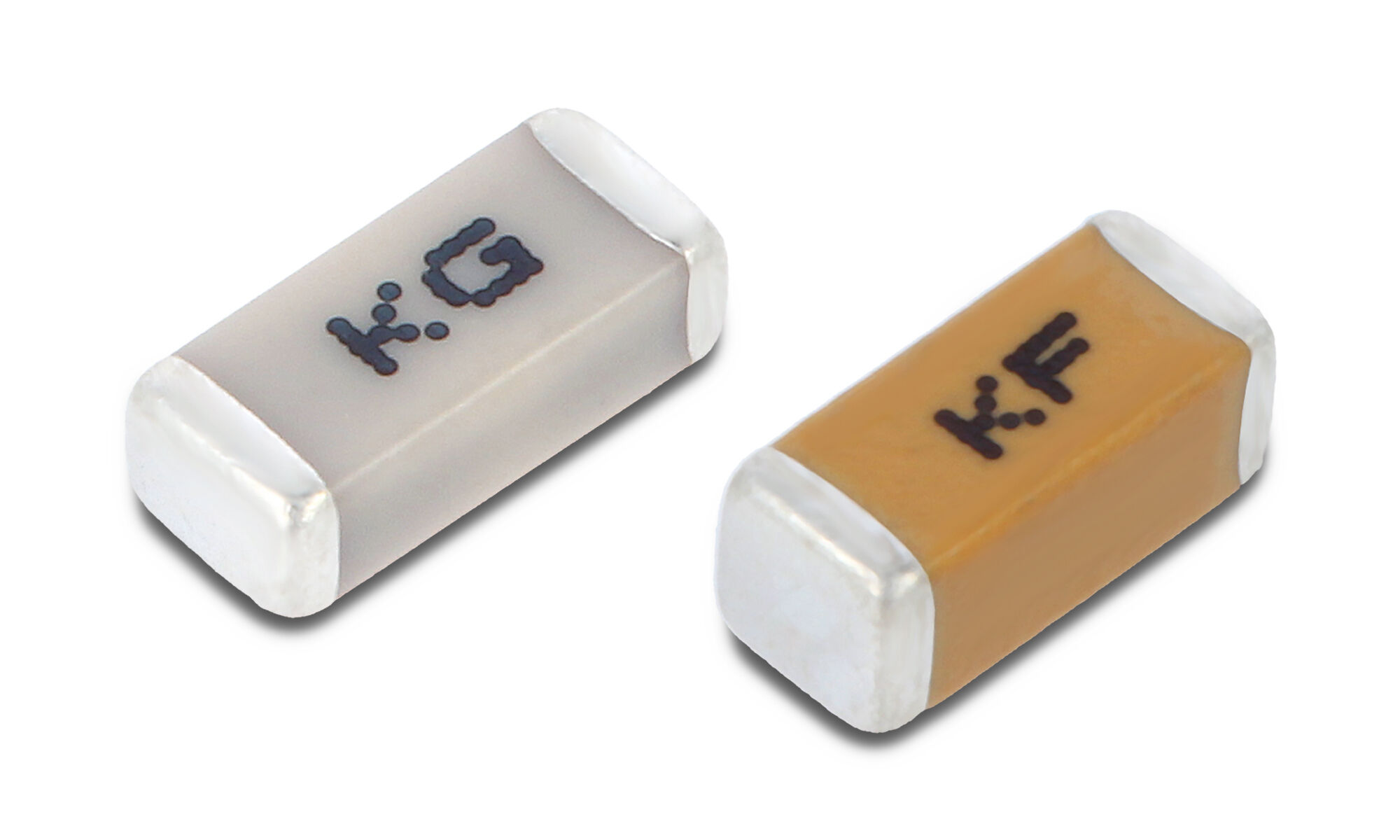 KEMET X/Y SMT capacitors
For years, X/Y capacitors have been available on the market in THT mounting version. Unfortunately, such mounting type reduces the compression of the entire system, and complicates the design and assembly process of the board. Therefore, KEMET has designed X/Y capacitors in an enclosure for surface mount technology (SMT). Such solutions allow to construct low volume systems as well as reduce the production time. With KEMET components, any filtering systems can be entirely machine mounted, and boards do not require any additional drilling.
TME offer includes X1/Y2 and X2 filtering capacitors in 1808, 1812, and 2220 enclosures for 250VAC. These elements can operate in temperatures up to 125°C. C0G and X7R dielectric capacitors are available.
Check out all products in the catalogue
| | |
| --- | --- |
| Features: | |
| Type of capacitor: | ceramic |
| Operating voltage | 250VAC |
| Capacitance | from 10pF to 4,7nF |
| Operating temperature | from -55°C to 125°C |
| Tolerance | ±5% or ±10% |