Hybrid capacitors offered by NICHICON are a combination of two types of capacitors: polymer and electrolytic ones. Thanks to combining these two types, the GY series offers new features, e.g. large capacitance range, low ESR and high thermal resistance.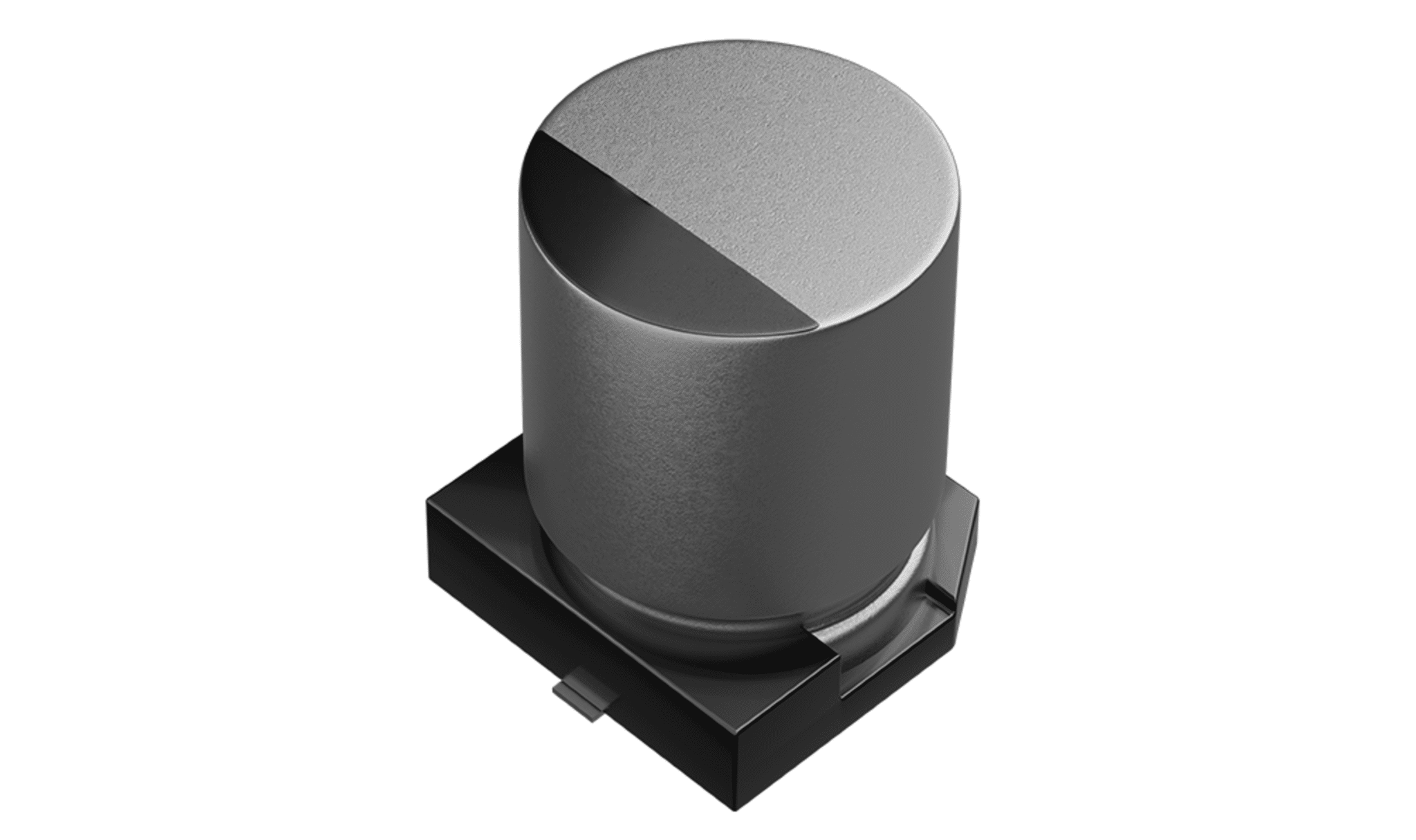 Properties of NICHICON hybrid capacitors:
GYA series - This series is characterized by a long lifetime (4000h), high operating temperature (up to 125°C) and high ripple current. It has been developed in response to the increasing demands in consumer electronics and industry.
GYB series - This series features a higher tolerance for high ripple currents and offers a longer lifetime than the GYA series (up to 10000h).
GYC series - The maximum operating temperature has been increased (up to 135°C), while retaining the same dimensions as those of the previous series. Rated ripple current at 125°C is higher than that of the GYA series.
| | |
| --- | --- |
| Specification: | |
| Manufacturer: | NICHICON |
| Type of capacitor: | hybrid |
| Tolerance: | ±20% |
Discover the offer of hybrid capacitors by NICHICON