The 4th Automation and Company Contest of the Narcís Xifra Institute, whose final was postponed due to the epidemic threat, has finally been decided. The task for the 25 students participating in the event was to develop plans for the automation of industrial machines. The aim of the competition was to familiarise young people with the specifics of industrial machinery and to teach them how to find practical solutions to real problems.
The rivalry among the participants was very even. After all, the difference between the first and second place winners was only by 0.25 points. And places on the podium were taken by:
Teo Brigneti Vidal (84,5 points)
Lluís Banal Morente (84,25 points)
Eloi Muñoz Torres (77,5 points)
Congratulations to all participants, and we wish the winners further success.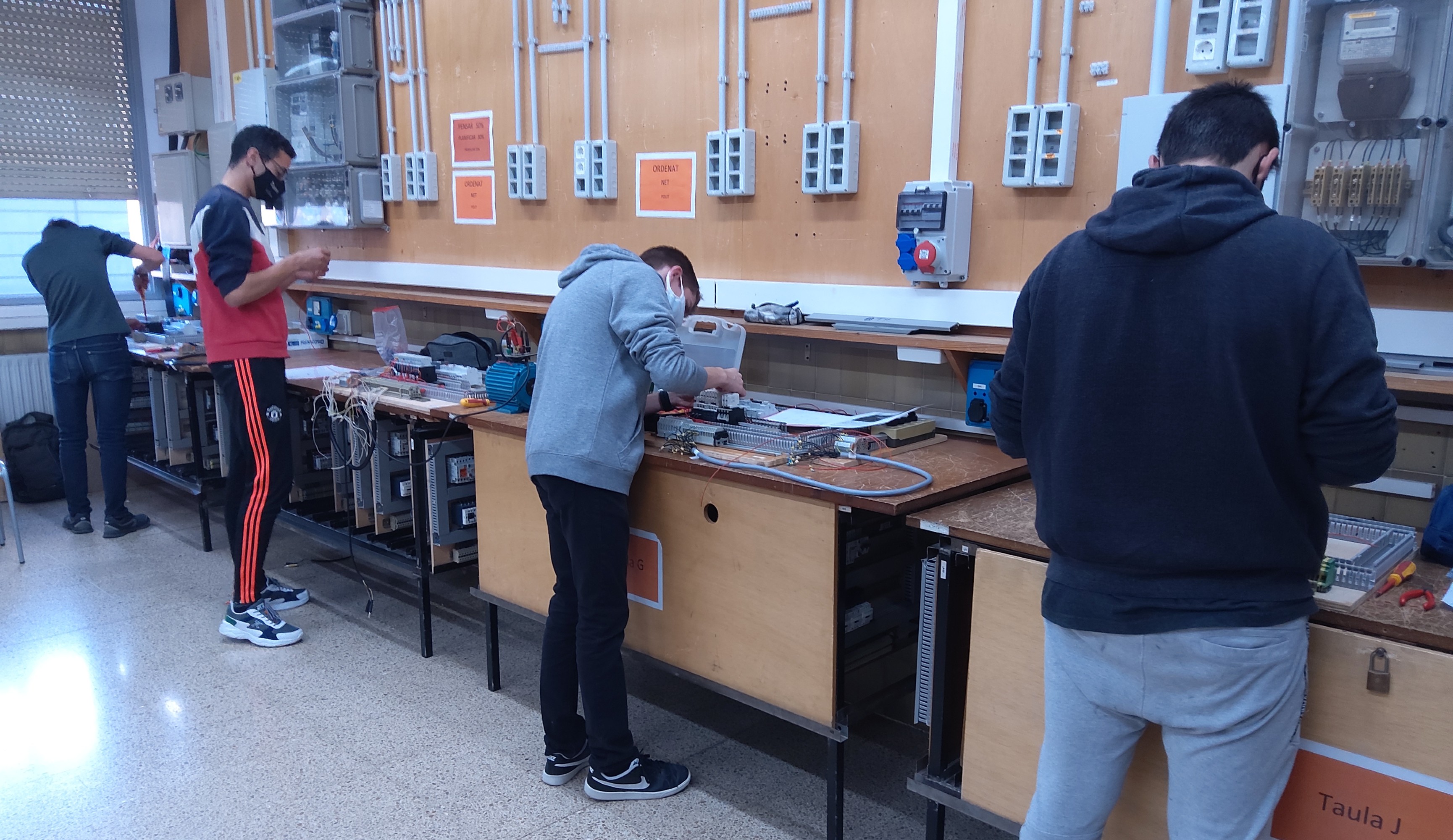 Photo by Instituto de Educación Superior IES NARCIS XIFRA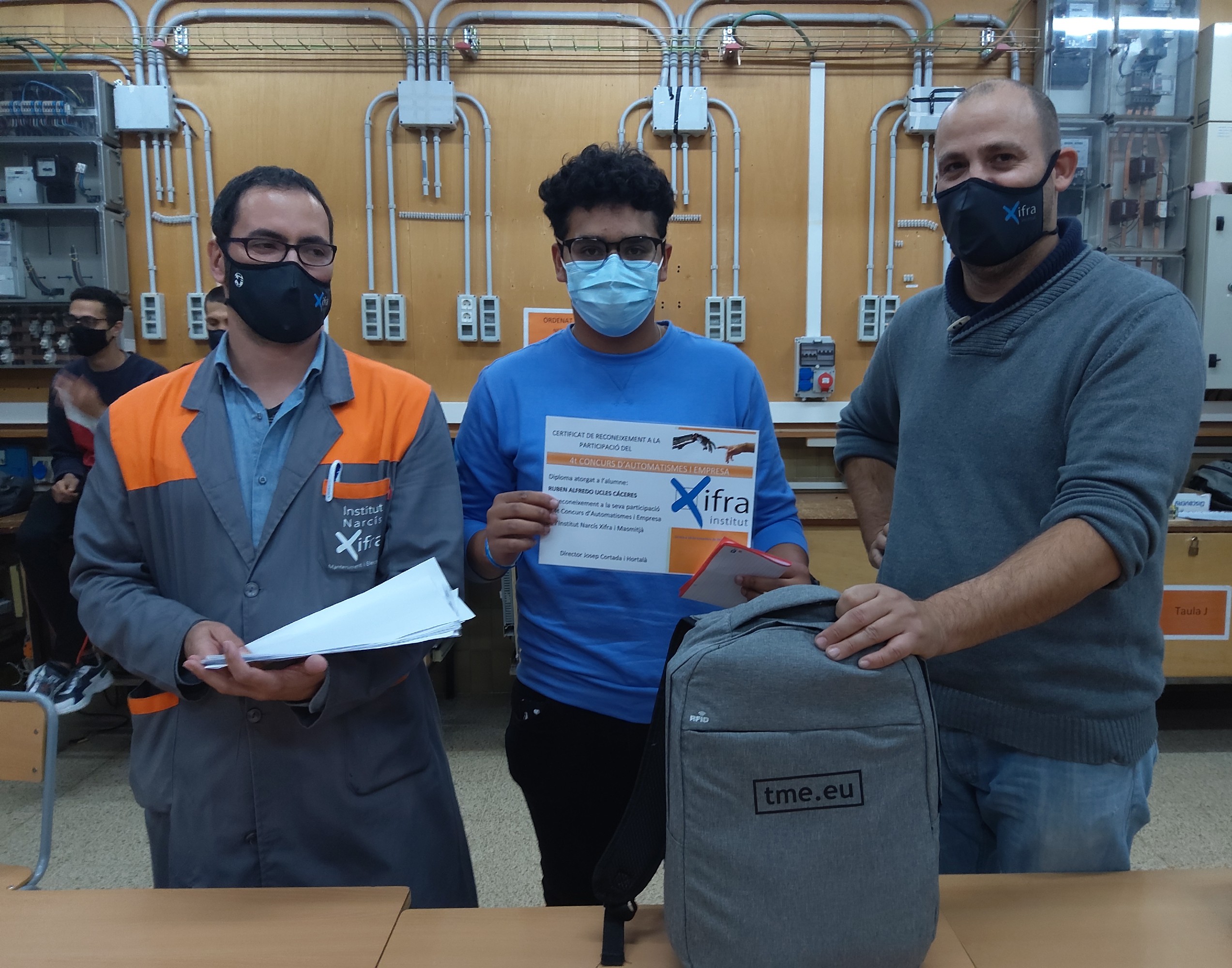 Photo by Instituto de Educación Superior IES NARCIS XIFRA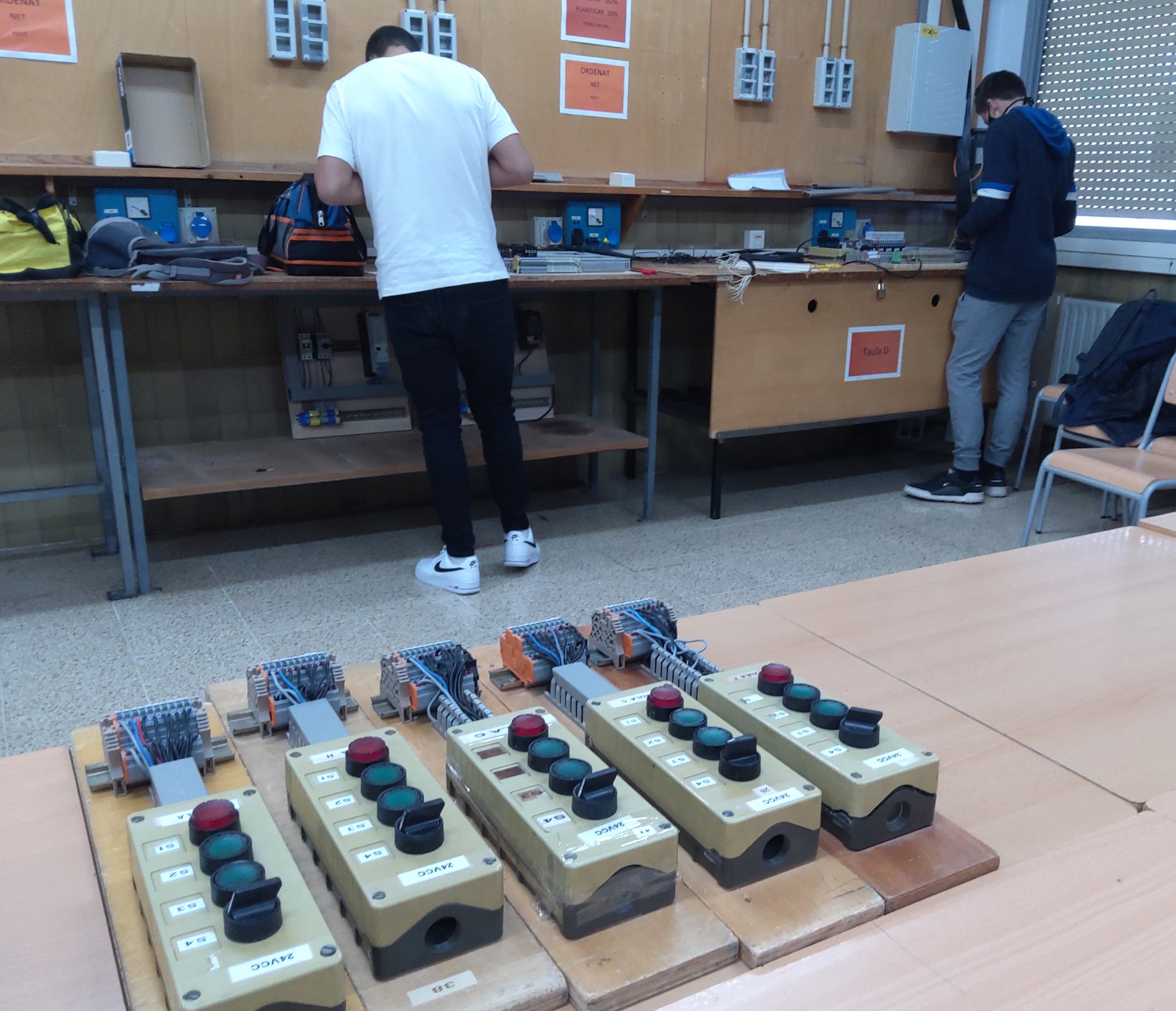 Photo by Instituto de Educación Superior IES NARCIS XIFRA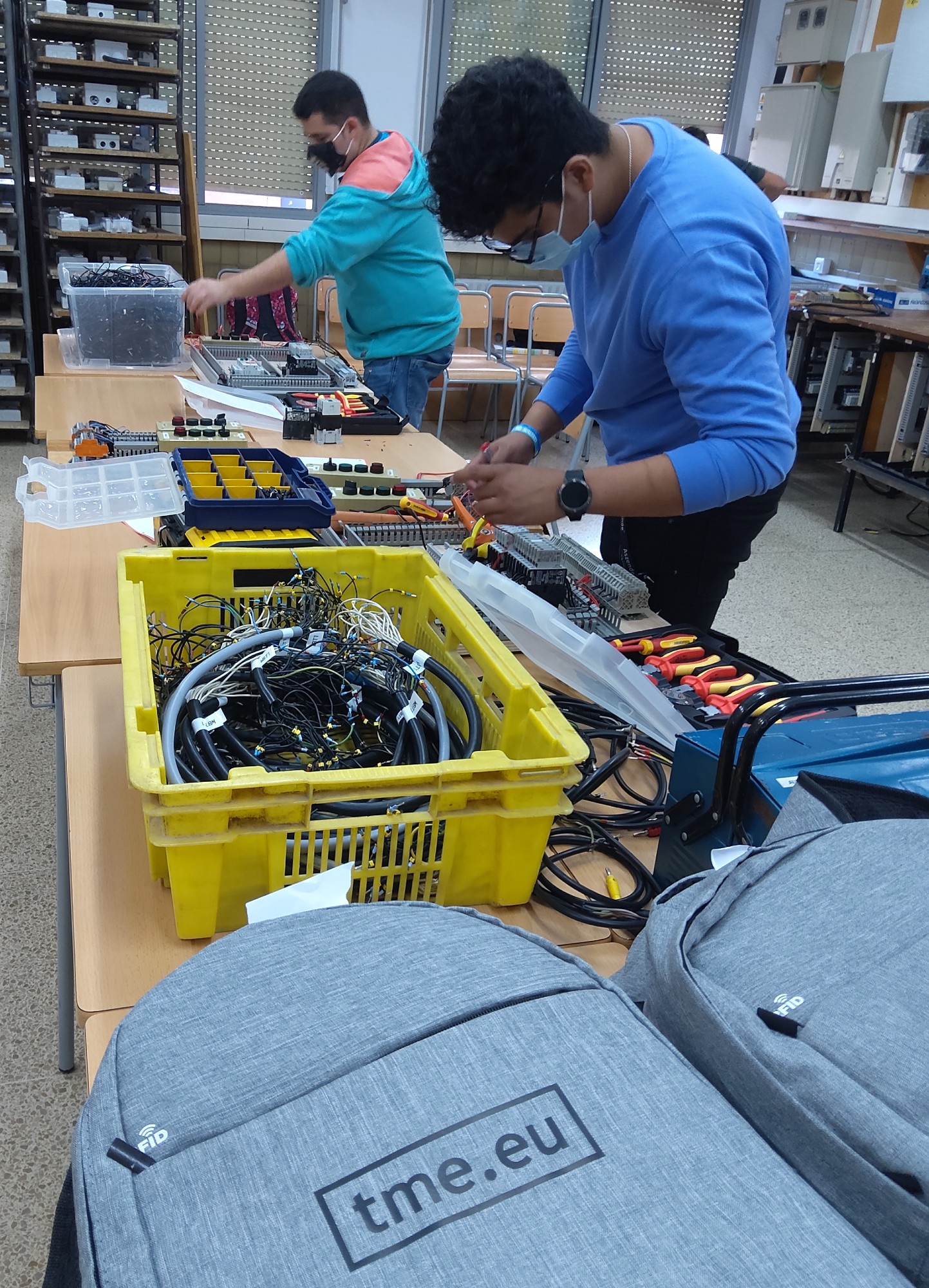 Photo by Instituto de Educación Superior IES NARCIS XIFRA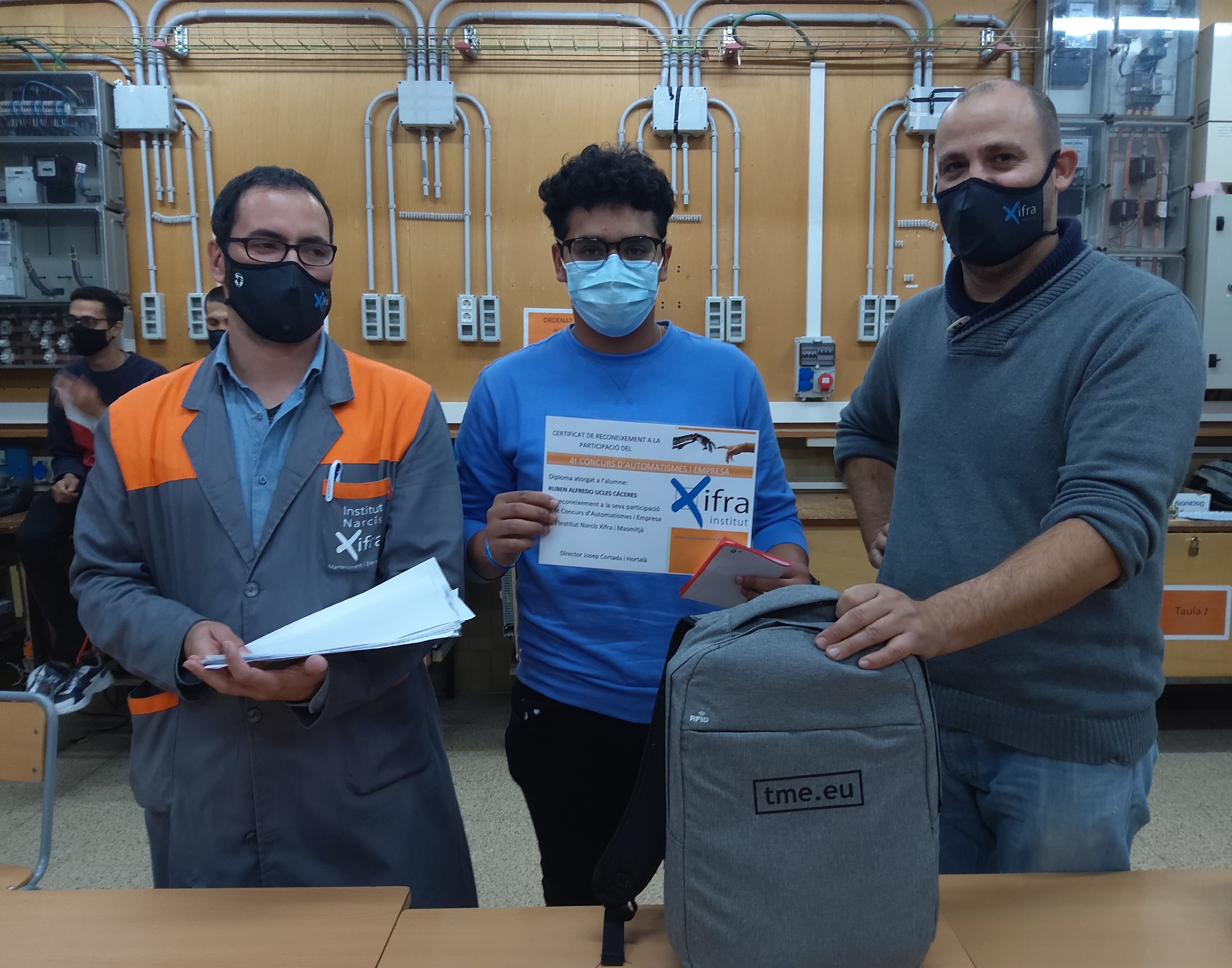 Photo by Instituto de Educación Superior IES NARCIS XIFRA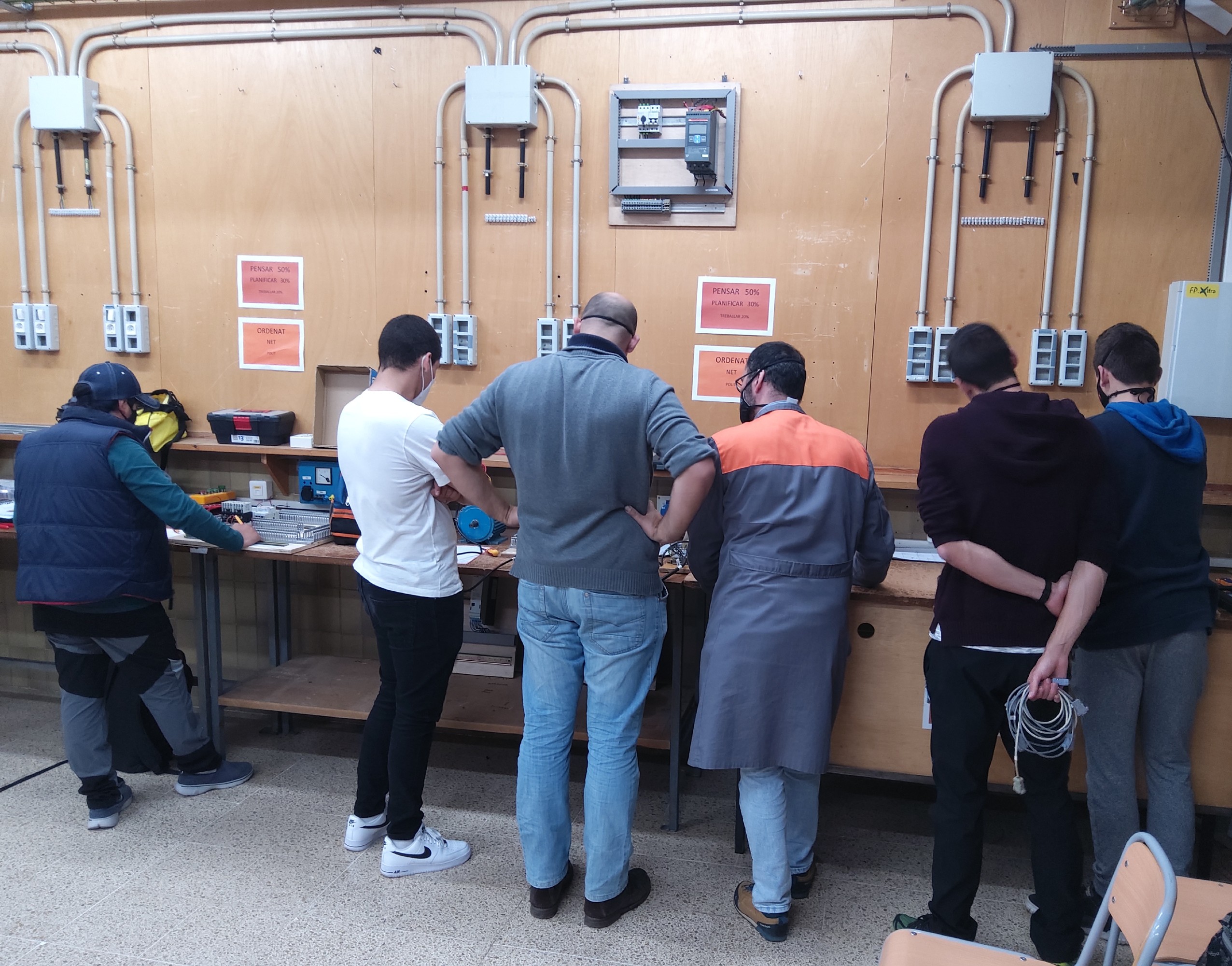 Photo by Instituto de Educación Superior IES NARCIS XIFRA