Automating manual tasks to increase productivity and throughput is a given. However, if the machine breaks down unexpectedly, these efficiencies may quickly diminish as every second of downtime costs. In this article, TME provides some top tips to consider that will help ensure maximum uptime.
Maintenance strategies
One of the most important aspects of maximising uptime is to ensure a proper maintenance strategy is in place. Traditionally, maintenance engineers have employed two approaches – reactive or preventative – each one with advantages and limitations that must be considered.
The reactive maintenance strategy follows the code to only fix the machine or replace components when they fail. This approach may seem to be the cheapest regime to follow, however, the engineer does not know when this failure may occur. In a large manufacturing facility, the odds are that at any given point in time a piece of equipment will need some form of maintenance. As downtime is unplanned, productivity and throughput of the line may be adversely affected and costly. Worse still, if a replacement part is not available onsite, downtime may be longer, costlier and even cause a knock-on effect further down the line.
Preventative maintenance, on the other hand, takes a more planned approach. Regular equipment checks flag up imminent component failure before any costly damage is done; this enables the engineer to schedule maintenance in a timely manner and ensure that replacement parts are onsite to minimise downtime. Routine maintenance, based on average life cycles of components, also reduces emergency repairs and extends the life of critical equipment. While this strategy improves productivity compared to the reactive approach, early part replacement may come at an expensive cost.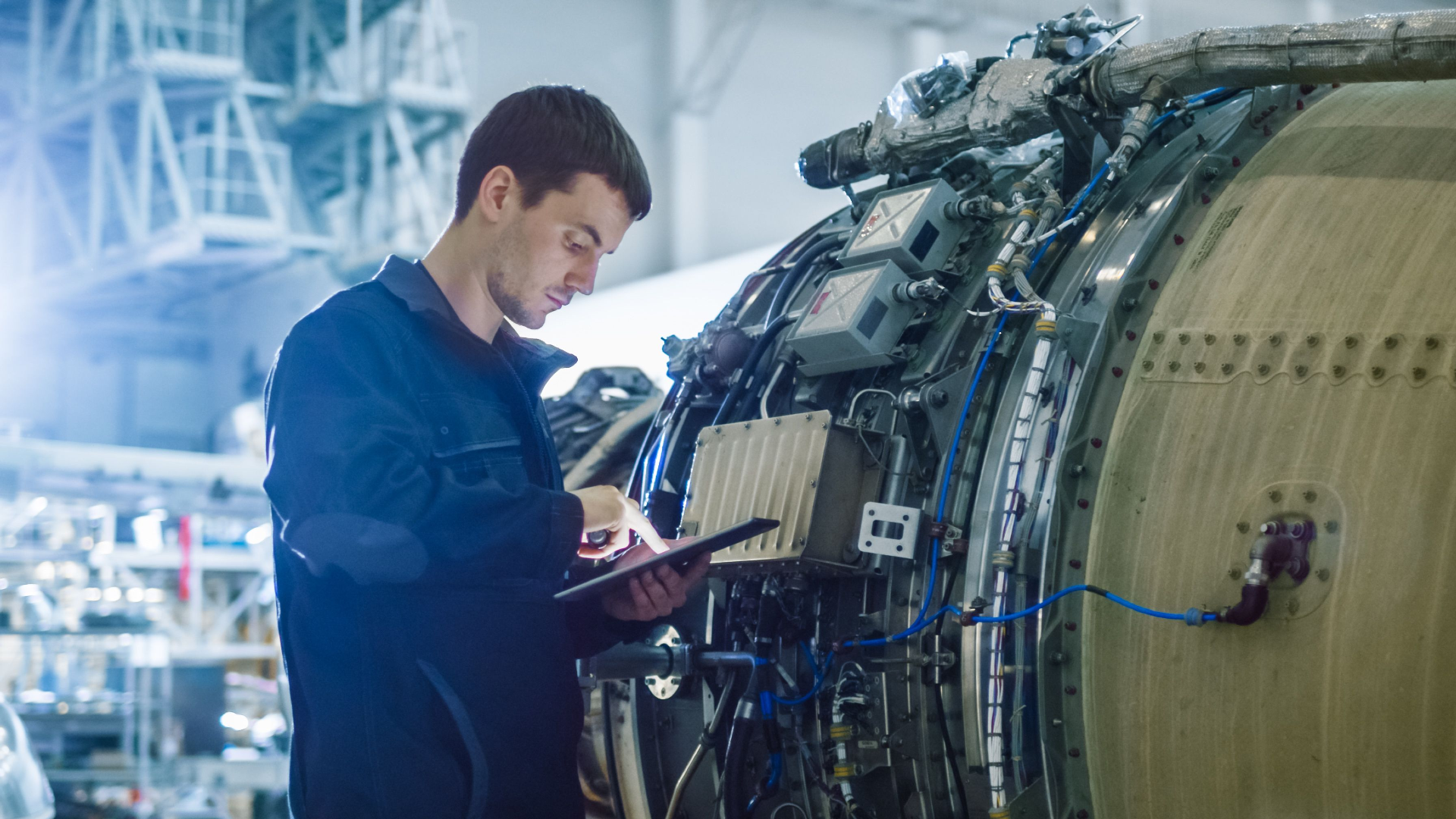 Figure 1 - Industry 4.0 practices are giving engineers increased intelligence so they can conduct smart predictive maintenance regimes to minimise downtime.
Modern automation technologies, which implement the Industrial Internet of Things (IIoT) and Industry 4.0 practices, enables predictive maintenance – also known as smart maintenance (figure 1). This approach relies on sensors placed on critical components and systems that continuously monitor the condition of the equipment. By implementing a predictive strategy across the plant, engineers can track the performance of each machine in real-time and forecast when and where essential maintenance is required. It also increases the lifecycle and uptime of the machines, allowing engineers to manage their maintenance teams and spare parts department more efficiently and make associated cost savings.
Power back-up
In manufacturing facilities, particularly ones with unpredictable power conditions, back-up power in the form of uninterruptible power supplies (UPS) is essential. Sudden power cuts, voltage dips/spikes or brownouts can lead to unexpected downtime. UPS systems, such as those manufactured by Eaton, help protect critical applications from downtime, data loss and corruption. They are used around the world as back-up power for sensitive automation and control components, workstations, technological process management centres and industrial data processing, enabling them to shutdown securely and safely or providing sufficient time for a back-up generator to come online.
Equipment reliability
It is no surprise that overall equipment reliability is crucial to maximising uptime. It is unrealistic to specify commercial grade equipment that it is not fit for purpose or the working environment. With the increasingly widespread implementation of IIoT, specifying a ruggedised computer that can process large data sets and is resilient to harsh environments is advisable.
The HARTING industrial computer (figure 2), for instance, is IP67 rated to ensure protection against ingress of dust and dirt, as well as high humidity conditions. Featuring an Ethernet port and 32GB flash memory, it comes pre-loaded with a choice of operating systems and other useful applications.
Right tools
Regardless of the maintenance regime in place, having the right tools in hand is essential in minimising downtime. Consider a simple screwdriver; a power tool will enable engineers to complete the job faster. By ensuring the maintenance kit contains all the necessary tools, measuring equipment and other essential items, precious time is saved (figure 3).

Figure 3 – Include basic maintenance tools in the kit to minimise downtime
Spare parts
Having the right spare parts is vital to ensuring quick replacement are made. With an easy to use and navigate ordering system, such as TME's Application Program Interface (API), engineers can optimise this process. By spending less time in parts selection and receiving the order quickly, they can get their automation line back up and running swiftly. As an official distributor for many leading brands, including Eaton, Panasonic, HARTING and Omron, TME the perfect partner. The API is an online catalogue, which holds technical data for thousands of electronic parts, and is available in multiple languages and currencies. As TME updates warehouse stock in real-time, engineers know exactly how many parts are available with prices. A loyalty discount structure is also available.
Conclusion
For modern automation lines to remain competitive and ensure they are operating as efficiently and profitably as possible, machine uptime is essential. Distributors with a robust and rapid supply chain network, such as TME, can ensure the right components are available whenever they are needed. By enabling direct ordering of all key components, the API helps improve efficiencies and reduce downtime. These benefits can be maximised even further when predictive maintenance regimes are in place. An effective strategy that minimises downtime also helps accelerate return on investment.
For further information on TME and its API tool visit: developers.tme.eu