Events
2019-02-12
India Electronics Week again with the participation of TME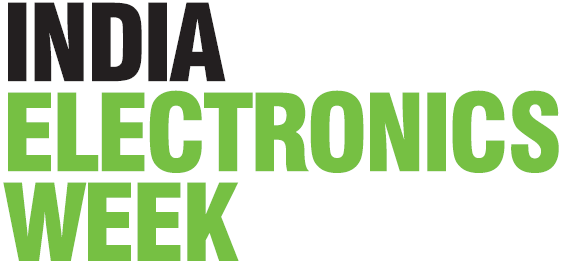 India Electronics Week is above all an important event in Asia and an excellent forum for the exchange of views for everyone for whom technological innovations are important. It is also an opportunity to take part in many events, including EFY Expo, IoTshow.in, LEDasia.in, T&M Expo or EFY Conferences.
Last year's edition of the fair gathered in Bangalore more than 150 exhibitors and over 10,000 visitors. Similarly as last year, representatives of TME will also be present at the fair.
We kindly invite you to visit our stand (I-69).
Place:
Karnataka Trade Promotion Organisation (KTPO)
Export Promotion Industrial Park, Plot No.121
Road No 5, EPIP 2nd Phase, Whitefield Industrial Area,
Bengaluru, Karnataka 560066, India
Stand: I-69
Opening hours:
26-28.02.2019 10:00-18:00