EVENTS
2019-04-22
How to choose the right power supply unit for your application?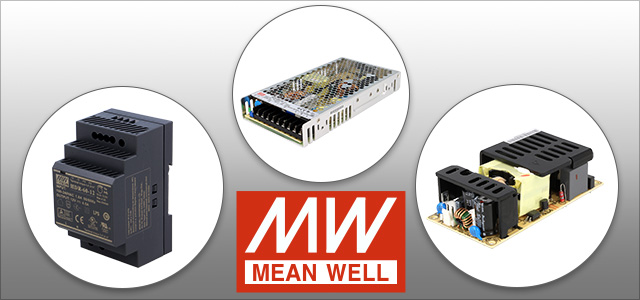 A reliable power source is the basis for the proper functioning of the device. In order to ensure uninterrupted operation of the equipment, the power supply must be carefully selected on the basis of various criteria. The starting point for selecting a power supply is its application. Determining its purpose will allow you to decide on product features, such as:
power – you should define the minimum power consumption, but it is a good idea to leave some reserve to make sure that the device will be supplied in a stable manner,
voltage – output and supply voltage,
operating temperature range – the wider that range, the more likely it is to avoid failure due to overheating,
efficiency – high efficiency is especially important when using the power supply in industrial applications,
type of protection – e.g. protection against interference, short-circuit, compliance with standards, IP-rating.
TME offers more than 3000 MEAN WELL power supplies with various characteristics, which allow you to adapt the power supply to any type of application. The high quality and efficiency of the products developed on the basis of durable components guarantee the safety of use and operation. The power supplies perform well in harsh environmental conditions or under heavy loads. MEAN WELL power sources can be used in numerous applications – e.g. in industrial systems, building automation and many others.
MEAN WELL power supplies available at TME include:
MEAN WELL modular power supplies can be used extensively in a wide range of applications. They are mostly built-in versions – the enclosure is necessary due to the low resistance of the power supply itself to external conditions.
They feature, among others, short-circuit and overvoltage protection.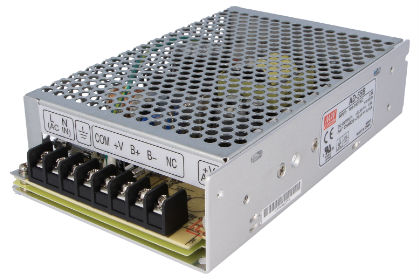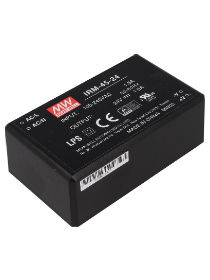 Power supplies with a wide range of operating temperatures – from -40 to +90 degrees. The choice in this category of power supplies is very wide – we offer products of different power parameters, output voltages, power supply versions, or protections, e.g. against overload, overheating, short-circuit.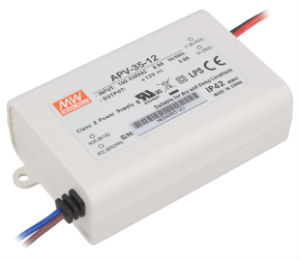 Due to their good protection against environmental conditions and high efficiency, they are often used in industry, especially when it is necessary to use a power supply of a small size. DIN rail mounting power supplies are quick and easy to install and maintain.
They are equipped with, among others, overload and short-circuit protection.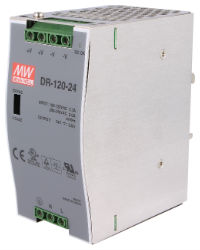 These are versions of 2xMOPP standard switched-mode power supplies designed especially for the medical industry. They are available in plug-in and desktop versions. The products are equipped with overvoltage and overload protection.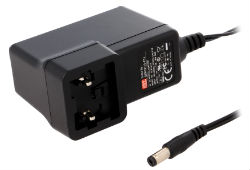 Plug-in power supplies are characterized by low power consumption at no load. They are designed to power various types of electronic equipment, e.g. laptops, printers or landline phones.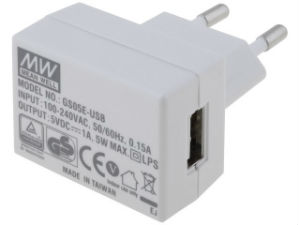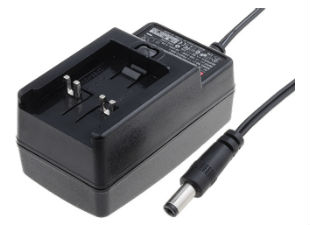 Designed to be built directly into the enclosure of the system. Most of them are modular switched-mode power supplies.