EVENTS
2015-04-22
Arduino workshops in Łódź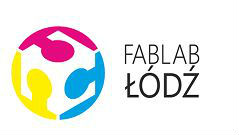 TME has supported Arduino workshops organized by FabLab in Łódź. The meeting took place on 29th March 2015 and it was a great opportunity for everyone, also for amateurs, to start a journey with robotics. They learnt what possibilities do Arduino and Pololu products from TME offer have. They enable you to expand your horizons and create interesting projects.
During this event the following projects were created:
room mapping robot with Pololu Dagazu chassis with Arduino and Raspberry Pi, controlled by Bluetooth;
textronic glove that generates tones on Arduino;
miniature robotic arm with servomechanism printed in 3D;
servomechanism control via SerialMonitor.
We encourage you to see the photo gallery!