EVENEMANG
2015-06-25
TME took under the patronage a technical college in Lodz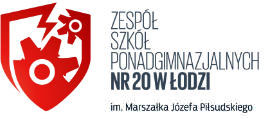 Under the agreement the school (ZSP nr 20) received components,
which are necessary during the E.06. exams – students prepare
electronic equipment installations. The patronage was announced
during the Electrician's Day on 9th June 2015.
We are happy to support future technicians and mechanical engineers
and we wish them a lot of success!
We encourage you to see the photo gallery.